Description
SHIFT: Evenings (rotating weekends)
SCHEDULE: Full-time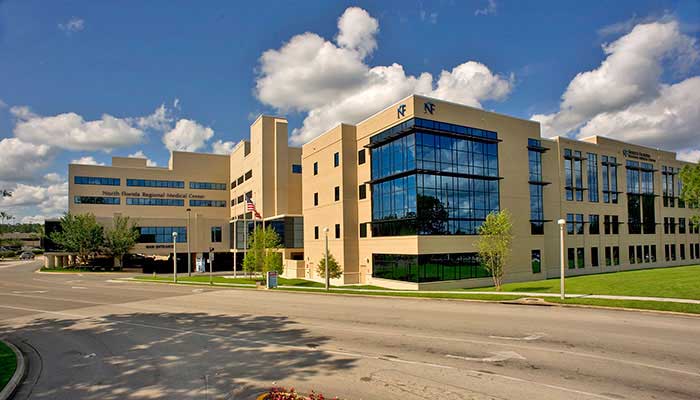 You are worth more than a paycheck. Our Benefits Raise the Bar:
401(k) with an employer match up to 9%
Employee Stock Purchase Plan
Student Loan Assistance
Tuition Reimbursement
Paid Family Leave
Medical Plan Options, Dental & Vision
And much more!
POSITION SUMMARY:
Perform switchboard activities of the department in accordance with applicable administrative and regulatory requirements.
Pages all personnel as authorized in department procedures.
Pages, verifies, and records all emergency codes.
Notifies supervisor of any emergency situations.
Maintain departmental on-call scheduled as per policy.
Reports all telephone repair problems to appropriate areas as directed in department procedures.
Monitors all alarm indicators located in PBX Operator room: Medical gas alarm, Oxygen line pressure, Fire alarm panel. Reports immediately to Engineering department (or designee on call) when alarms go off.
Monitors dedicated CODE phone line at switchboard. Responds immediately if alarms activate as authorized in departmental procedures.
Maintains logs for beepers.
Accurately transfers calls to the correct extension or department.
Uses two-way radio to contact security and transender and logs escort requests.
Uses beepers for both in-house and off-campus needs.
Reviews Communications Journal at the beginning of each shift.
Records information into Communication Journal, includes Codes, customer/employer complaints, equipment problems/repairs, notable incidents, safety issues and concerns, and any other information that needs to be communicated to other shifts.
Assists with long distance call access as requested for patients. Assists with long distance calls for all authorized hospital personnel as per policy.
Reports supply and equipment needs to supervisor.
Maintains neat and clean work area.
Utilizes the appropriate hospital inquiry system to facilitate inquiry to provide accurate patient location.
Performs other related functions as assigned.
Qualifications
Position Requirements:
Education:
Ability to read, write, and understand written and oral instructions.
Experience:
One year experience preferred but not required.
Customer Service or Telephone Experience preferred.
Licensure/Certification:
Skills, Knowledge, and Abilities:
Proficient in English
Excellent customer service skills
Ability to work and remain calm under pressure
Ability to handle multiple priorities at one time
Ability to retain names and numbers
Must be dependable
An EEO/AA Employer M/F/V/D. Tobacco Free Campus
Notice
Our Company's recruiters are here to help unlock the next possibility within your career and we take your candidate experience very seriously. During the recruitment process, no recruiter or employee will request financial or personal information (Social Security Number, credit card or bank information, etc.) from you via email. The recruiters will not email you from a public webmail client like Gmail or Yahoo Mail. If you feel suspicious of a job posting or job-related email, let us know by clicking here.
For questions about your job application or this site please contact HCAhrAnswers at 1-844-422-5627 option 1.